Contact Us
Please refer to the contact information to reach the specialist or staff member.
Contact Lake Ontario Fruit Program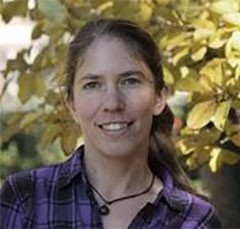 Janet van Zoeren
Integrated Pest Management
Orleans County
12690 Rt 31
Albion, NY 14411
phone 585-798-4265 ext 136
cell 585-797-8368
fax 585-798-5191
email Janet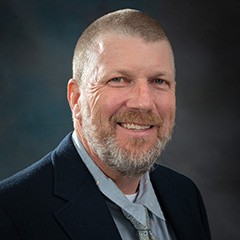 Craig Kahlke
Team Leader, Fruit Quality Management
CCE Niagara County
4487 Lake Ave.
Lockport, NY 14094
phone 716-433-8839
cell 585-735-5448
fax 716-438-0275
email Craig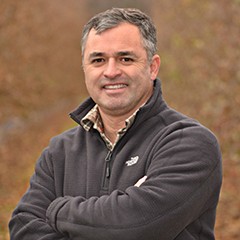 Mario Miranda Sazo
Cultural Practices
CCE Wayne County
1581 Rt. 88 North
Newark, NY 14513
phone 315-331-8415
cell 315-719-1318
fax 315-331-8411
email Mario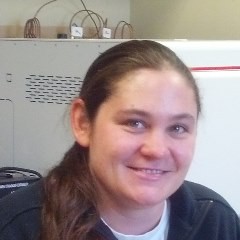 Elizabeth Tee
Program Aide
CCE Orleans County
12690 NYS Rt. 31
Albion, NY 14411
phone 585-798-4265 ext 133
fax 585-798-5191
email Elizabeth
Natalie Mrzywka
Administrative Support
email Natalie
Aeddon Cayea
Administrative Support
Orleans County CCE
phone 585-798-4265 x122
email Aeddon


Upcoming Events
Farm Food Safety Meeting
December 5, 2022
Newark, NY
This meeting will focus on updates and key considerations in farm food safety. Topics to be covered include agricultural water quality assessments, traceability procedures, tips for improving flow and efficiency in wash/pack facilities, cleaning and sanitation updates, plus plenty of discussion to answer your questions.
Annual LOF Advisory Committee Meeting
December 16, 2022
Spencerport, NY
Please join us in-person for our annual winter advisory meeting where you can spend time with the team reviewing the team's educational programs and most importantly providing us feedback. Please pre-registration by December 13th.
Announcements